Cantuccini Toscani IGP
Almond Biscotti Toscani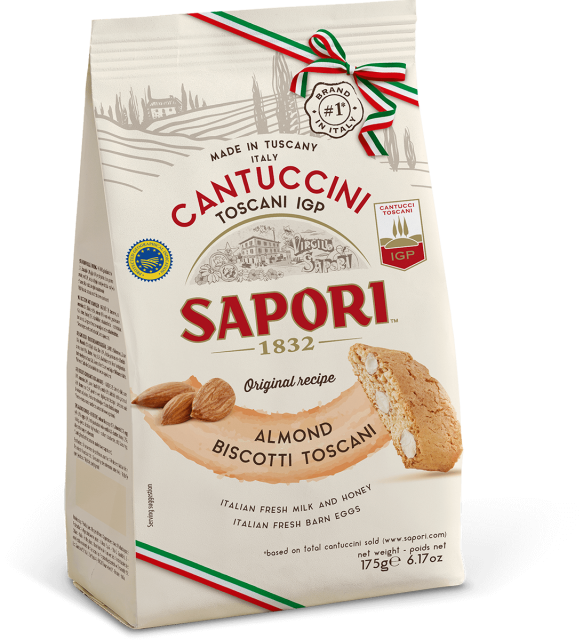 Cantuccini Toscani IGP
Almond Biscotti Toscani
Cantuccini, an original Tuscan recipe, are the unmistakable diagonally-cut, twice-baked biscuits; a shower of almonds combined with a delicate hint of vanilla and citrus, a crunchy delight that exhilarates the senses. Eggs, fresh milk, almonds, sugar and honey are the secrets of a recipe that follows tradition, but retains its charm over time, from its appearance at the Medici court, creating an unbreakable bond with Tuscany.
Qualità certificata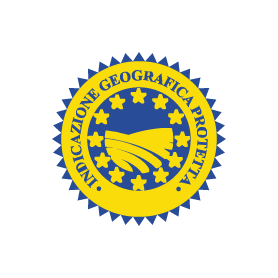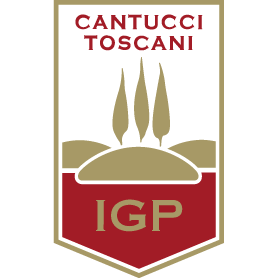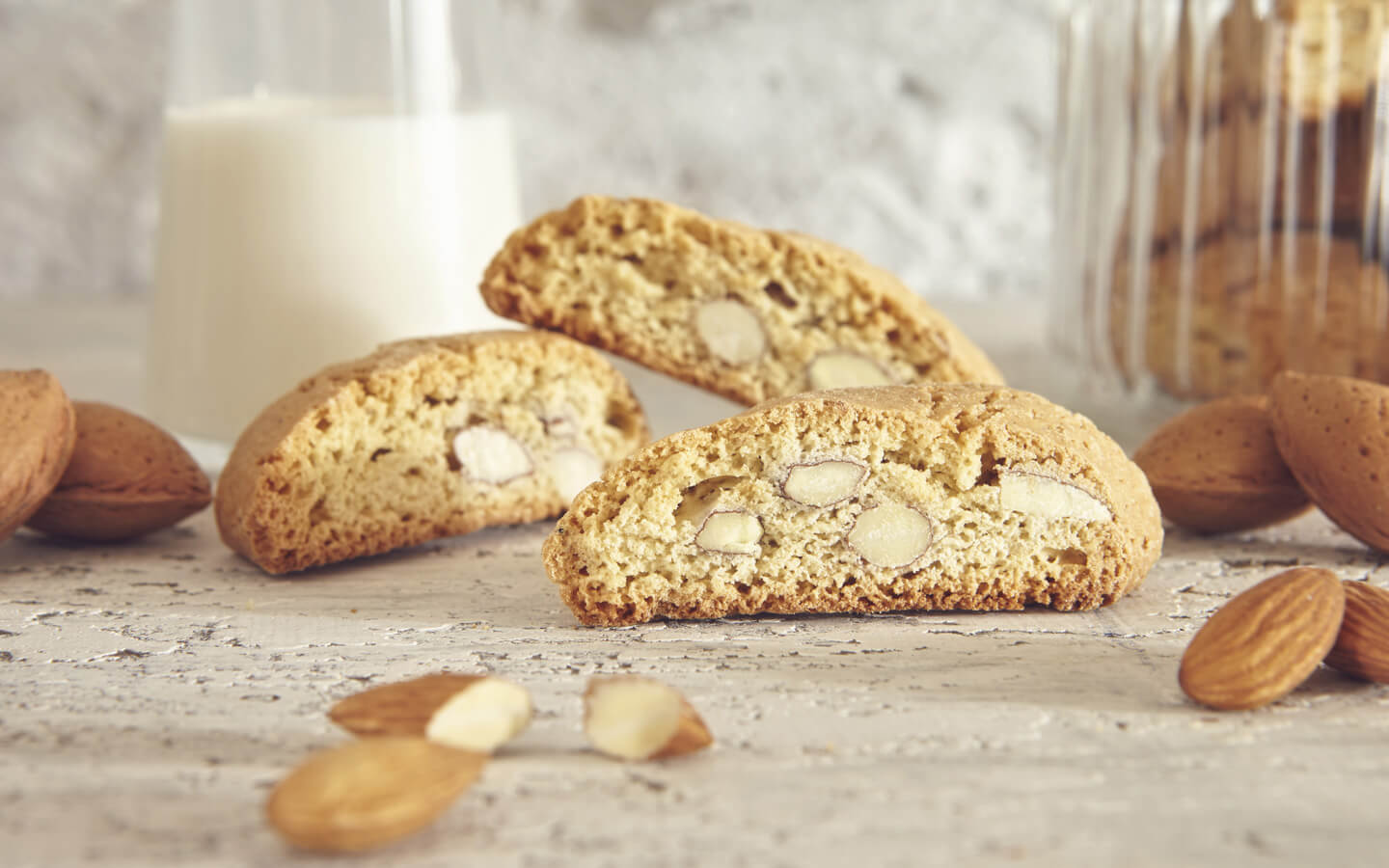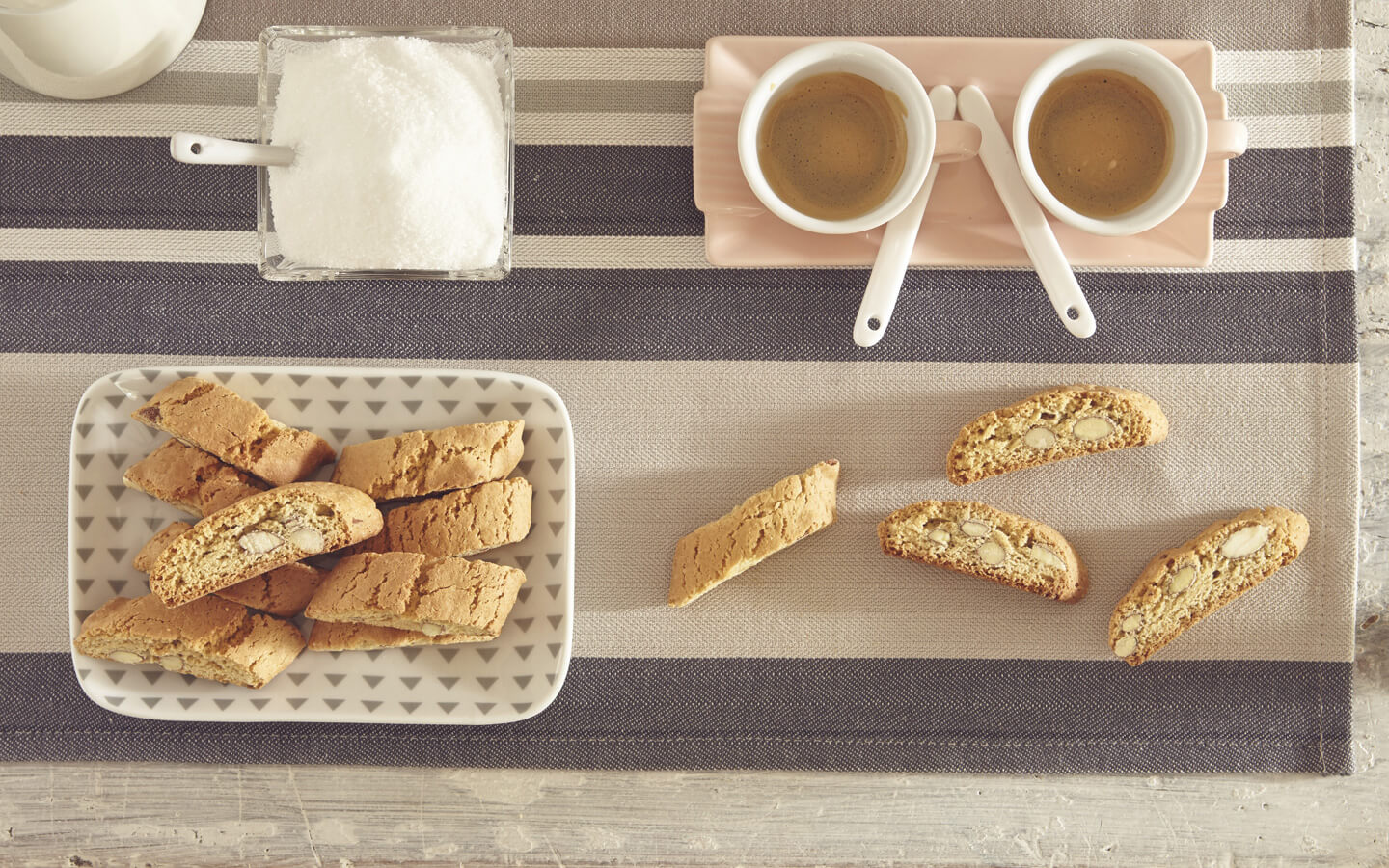 A passion lasting nearly 200 years
Sapori's pgi (protected geographical indication) tuscan cantuccino, the unmistakable diagonally sliced biscuit of historic tuscan tradition: a shower of almonds meets fresh tuscan milk and honey, fresh barn eggs and sugar to create a sensual delight with a unique crunchiness (Unique because at sapori we bake cantuccini twice!).
Ingredienti
ALMOND COOKIES
Wheat flour, sugar 30%, almonds 20%, egg yolk 4,8%, eggs 4,8%, fresh pasteurized whole milk 4,8%, butter, honey 0,5%, raising agents: disodium diphosphate – sodium bicarbonate, salt, flavourings. May contain soy and other nuts.
Nutrition Facts
Average value
per 100g
ENERGY
1945 kJ
463 Kcal
FAT
of which saturates
18 g
4,3 g
CARBOHYDRATE
of which sugars
63 g
32 g
FIBRE
4,7 g
PROTEIN
10 g
SALT
0,75 g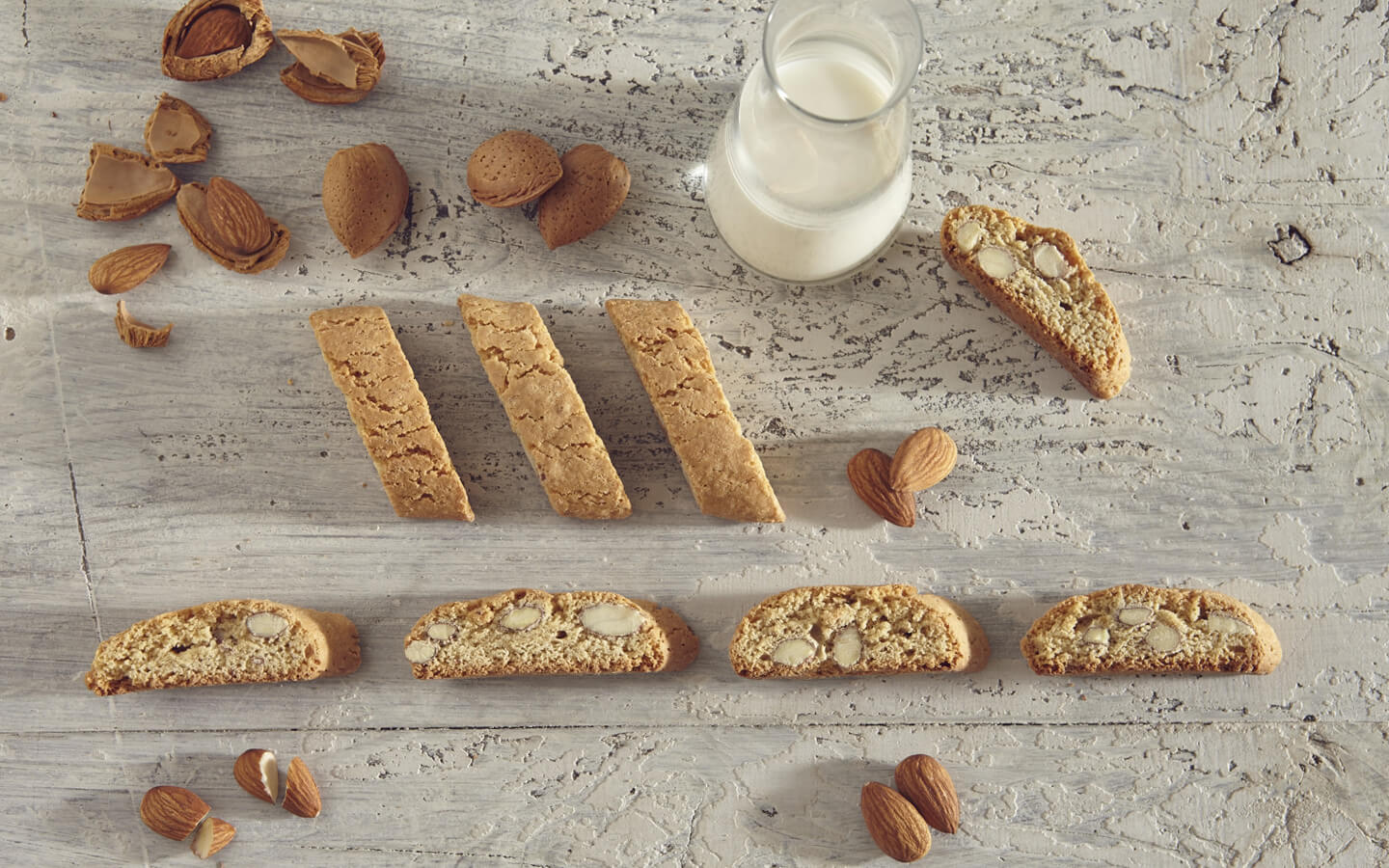 Forse non tutti sanno che…
To savour alone, with coffee, tea or dipped in vin santo (sweet wine) as in the tuscan tradition, for a real moment of indulgence!
Sapori: a real taste of Tuscany… every bite becomes an unforgettable experience!